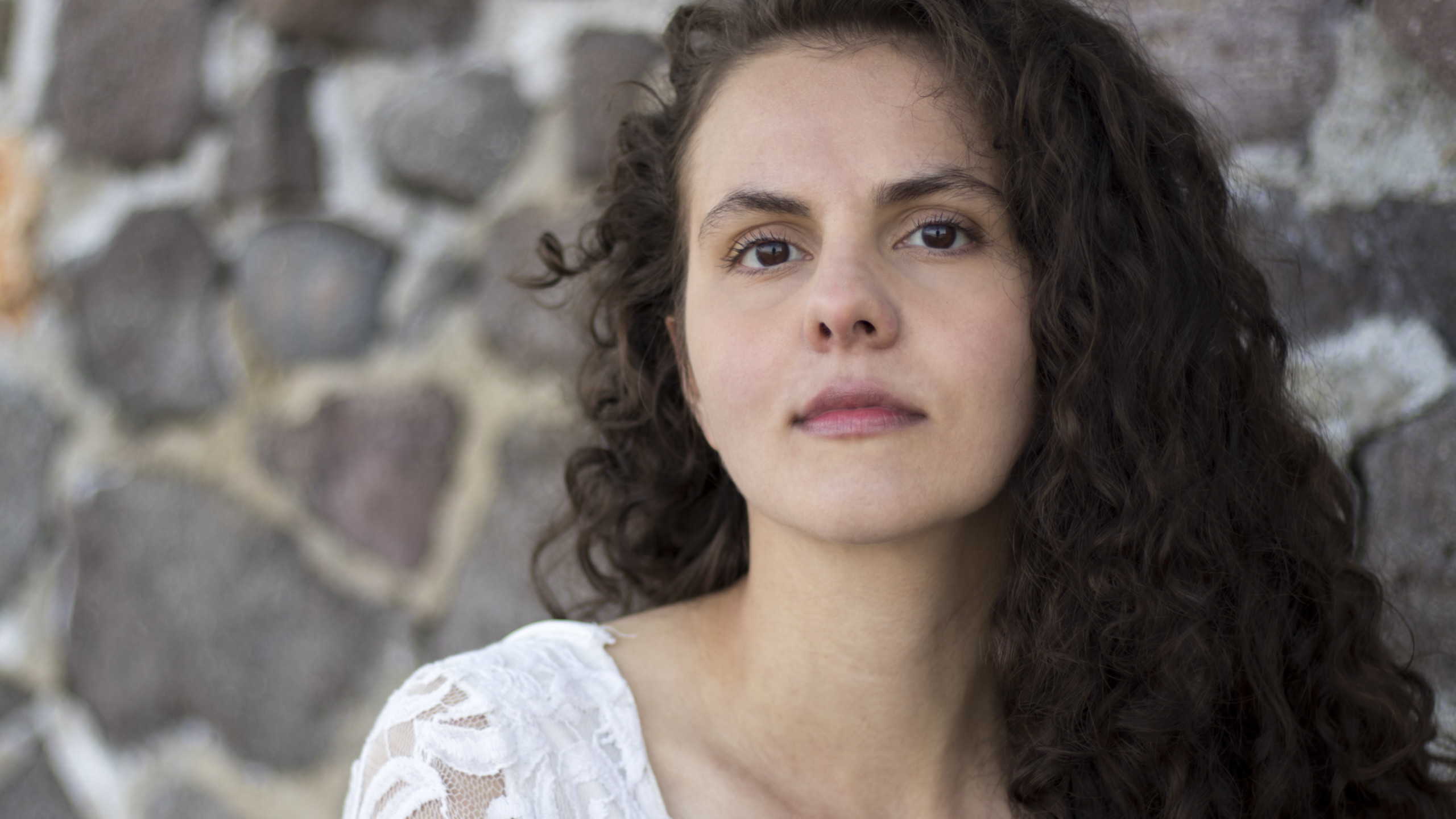 DANAE
DÖRKEN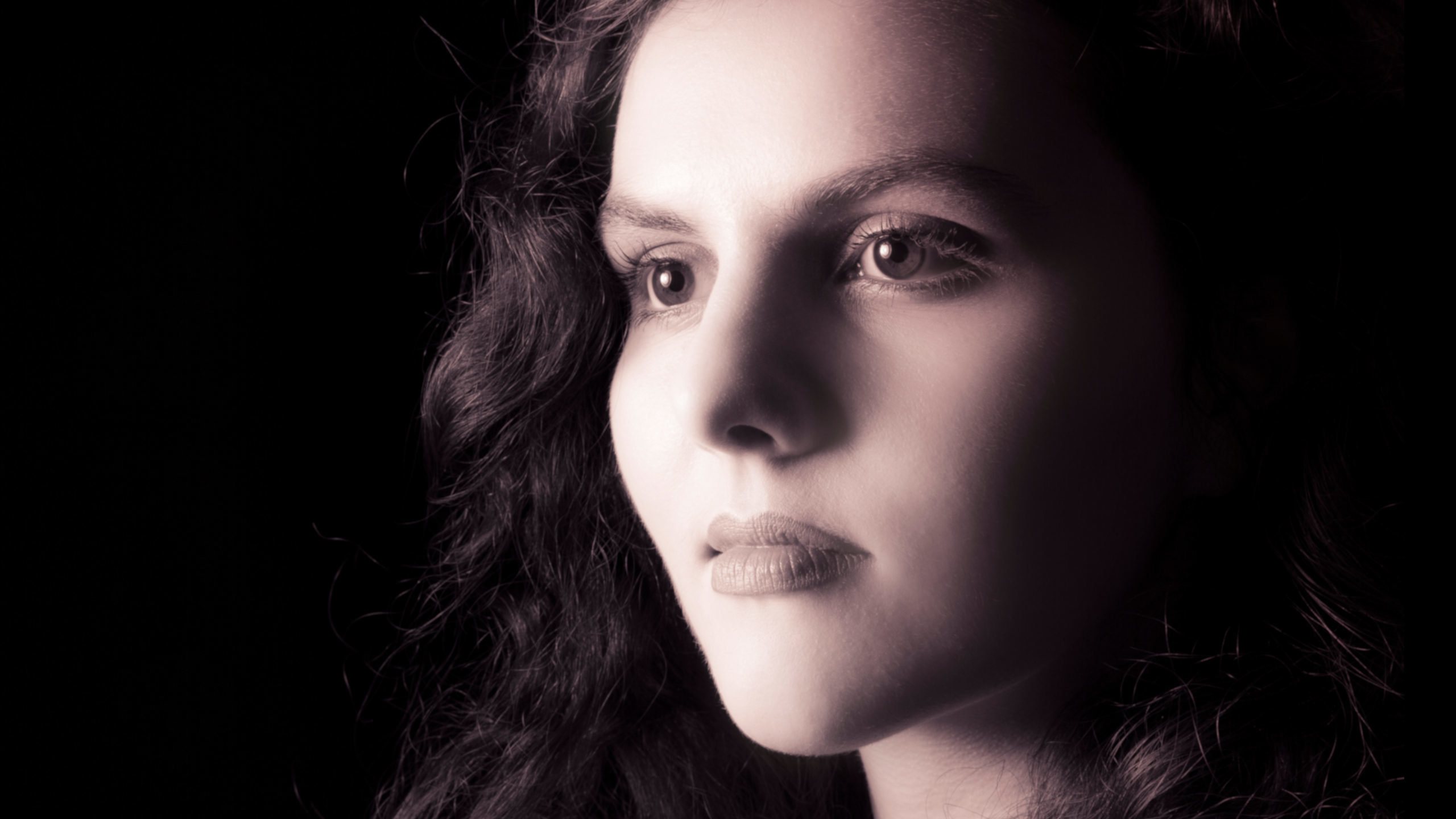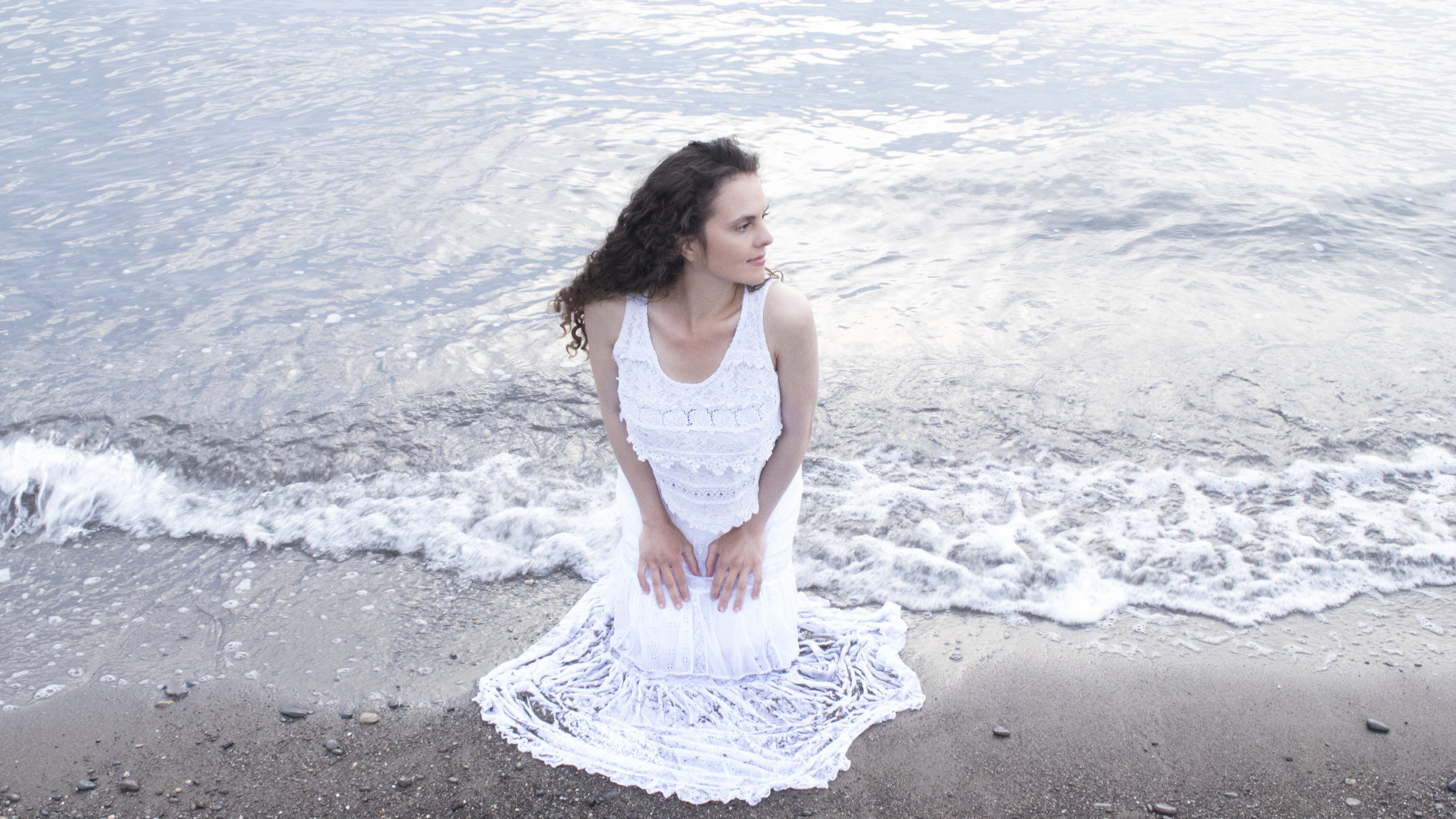 "THE DISCOVERY OF THE YEAR" - CRESCENDO
"ONE WAS REMINDED OF THE FIRST PIANO RECITALS OF THE YOUNG ARGERICH." - RHEINISCHE POST
"To her, virtuosity is natural and her playing is all about the music itself and what it can achieve." - Crescendo
"On her way to the very top" - concerti
"Danae Dörken is one of the most inspiring concert pianists of her generation." - Deutsche Welle

Subscribe to my channel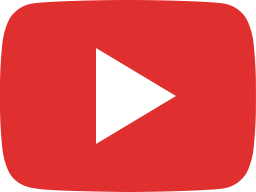 STRANGE PRE-CONCERT RITUALS THAT I USED TO HAVE and How I Broke Them // How To Believe In Yourself!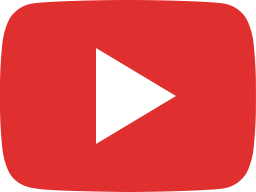 BEETHOVEN "TEMPEST" SONATA OP. 31, NO. 2 PIANO TUTORIAL // Triplets, Repetitions,Fast Piano Passages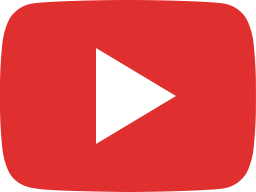 Fazil Say "Black Earth" (Kara Toprak) Piano Tutorial // HOW TO PRODUCE DIFFERENT SOUNDS ON THE PIANO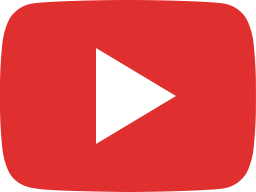 THE BEST PIANO REPERTOIRE FOR INTERMEDIATE PIANO PLAYERS // Get to the next level with these works!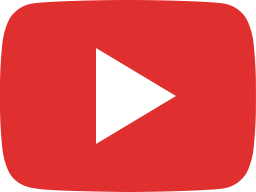 Impressions from the Molyvos International Music Festival 2021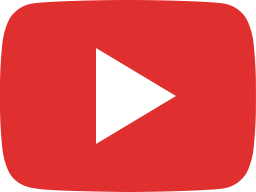 A DAY IN THE LIFE OF A CLASSICAL PIANIST // COME WITH ME TO THE RECORDING STUDIO (Piano VLOG)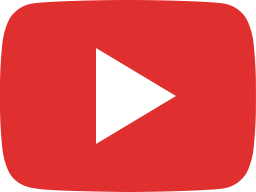 MENDELSSOHN FANTASY OP. 28 (3rd mov) // How To Practice Fast And Virtuoso Passages - Piano Tutorial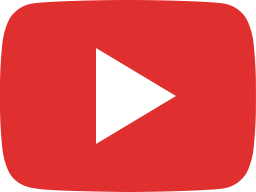 When the composer requires you to have 3 hands! 🤯🖐🏻🖐🏻🖐🏻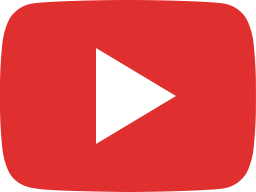 HOW TO PICK THE RIGHT PRACTICE PIANO FOR YOUR HOME // My Top Tips On Finding A Piano At A Good Price